Weld Riley, S.C. Adds New Attorneys
Eau Claire, WI – The law firm of Weld Riley, S.C. is pleased to announce new attorneys have joined the firm. Brian A. Braziel and Sven W. Strutz will join the firm this spring.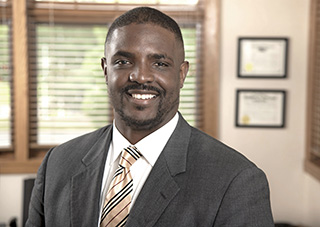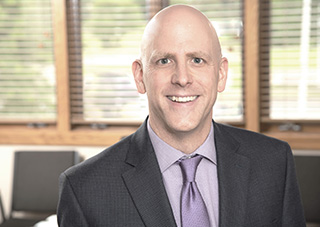 Weld Riley President Steve Weld said, "We are very excited to have these experienced attorneys join our team, expanding our litigation, labor, employment, divorce and family law sections."
Brian A. Braziel will join Weld Riley's litigation section. Prior to joining Weld Riley, Braziel worked with the Wisconsin State Public Defender's office since July of 2016 in the Eau Claire County Trial Division.
Sven W. Strutz will join Weld Riley's labor and employment section, working primarily in the area of school law. Strutz advises and represents numerous school districts throughout the State of Wisconsin. Prior to joining Weld Riley, Strutz was an attorney with Eckert – Kost, LLP in Rhinelander.
"With diverse backgrounds and years of experience, these individuals will bring excellent and unique talents to our team," said Melissa Kirschner, Managing Partner at Weld Riley.
Weld Riley, S.C. was founded in 1991. The firm consists of lawyers across four offices (Eau Claire, Menomonie, Wausau and Black River Falls) and offers a full range of legal services, including labor and employment, business law, estate planning, tax representation, municipal law, mining and mineral rights, environmental law, banking and creditor rights, civil litigation, criminal defense, immigration, and family law.