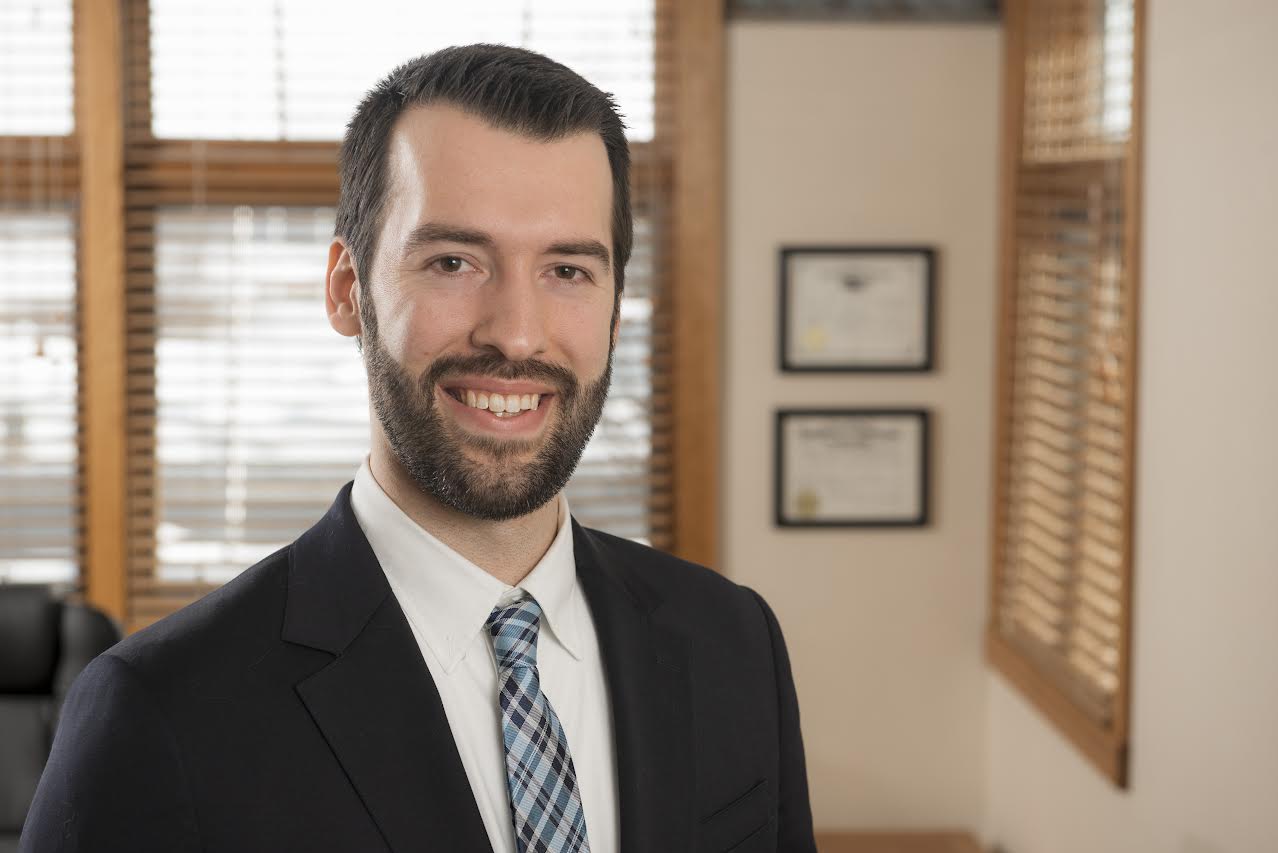 Attorney Blake Edward Herbison
in Eau Claire, Menomonie, and Black River Falls
Attorney Blake Edward Herbison practices in the firm's Municipal, Business, and Cooperative sections, expanding the firm's representation of businesses and government entities across western and northern Wisconsin.
Blake received his undergraduate degree from the University of Wisconsin-River Falls where he earned a Bachelor of Science in Communication Studies and graduated summa cum laude. Blake earned his law degree from the University of Wisconsin Law School, where he graduated cum laude, received Honors in the Business Law Curricular Concentration, and participated in the Law & Entrepreneurship Clinic's Rural Entrepreneurship Program serving small businesses in formation and contract matters. Blake was also a two-time recipient of the Peter Hoeper Solo and Small Practice Award during law school as an outstanding student interested in solo or small practice in rural Wisconsin.
Born and raised in Fall Creek, Blake is thrilled to provide legal services in our local communities. In his spare time, Blake enjoys roasting specialty coffee beans, grilling finds from local farmers markets, and exploring the state parks of Wisconsin and Minnesota.
EDUCATION
University of Wisconsin - River Falls
University of Wisconsin Law School