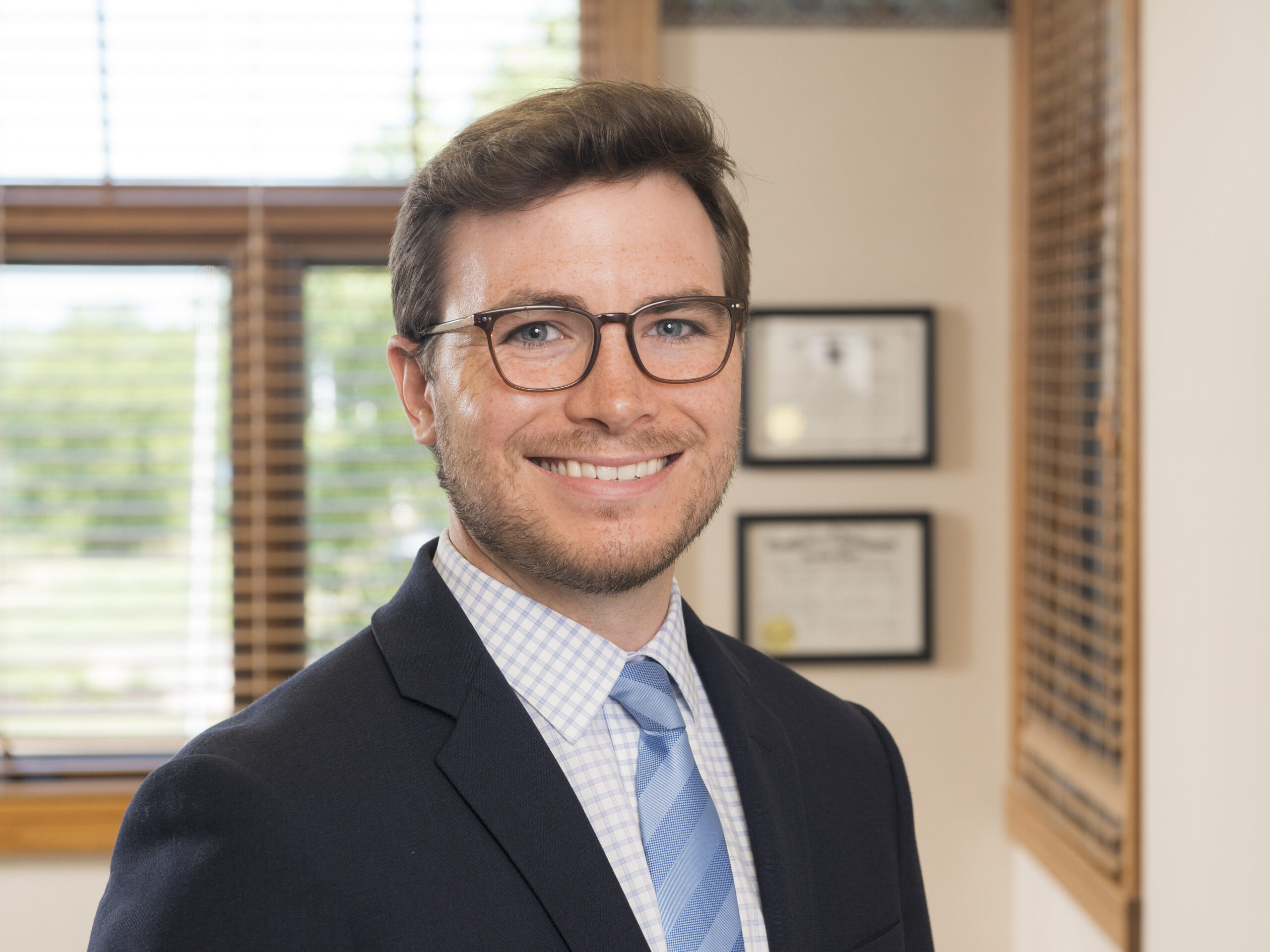 Attorney Davis Runde
In Wausau and Eau Claire
Davis Runde is a member of the firm's Municipal Law, School Law, and Business Law Sections and expands the firm's representation of government entities and businesses across western and central Wisconsin. Previous to joining the firm, Davis served as an Assistant District Attorney for Marathon County. Davis is a second-generation lawyer and grew up in the Wausau area.
Davis is a graduate of the University of Wisconsin Law School in Madison, where he also attended undergraduate. While attending law school in Madison, Davis clerked for a local Madison law firm in addition to working as a judicial intern for the Wisconsin Supreme Court. Davis also spent time working in the Civil Litigation Unit at the Wisconsin Department of Justice.
Davis also currently holds a seat as a member of the State Bar of Wisconsin Leadership Development Committee. Davis will work primary out of the Wausau office and resides in Wausau with his fiancé. His personal interests include fishing, hiking, and spending time with family.
One of the largest firms in the region with offices in Eau Claire, Menomonie, Black River Falls, and Wausau, Weld Riley is ideally suited to provide the assistance you need. Contact us for a consultation today!
Education
University of Wisconsin-Madison
Hamline University School of Law
University of Wisconsin Law School - Madison