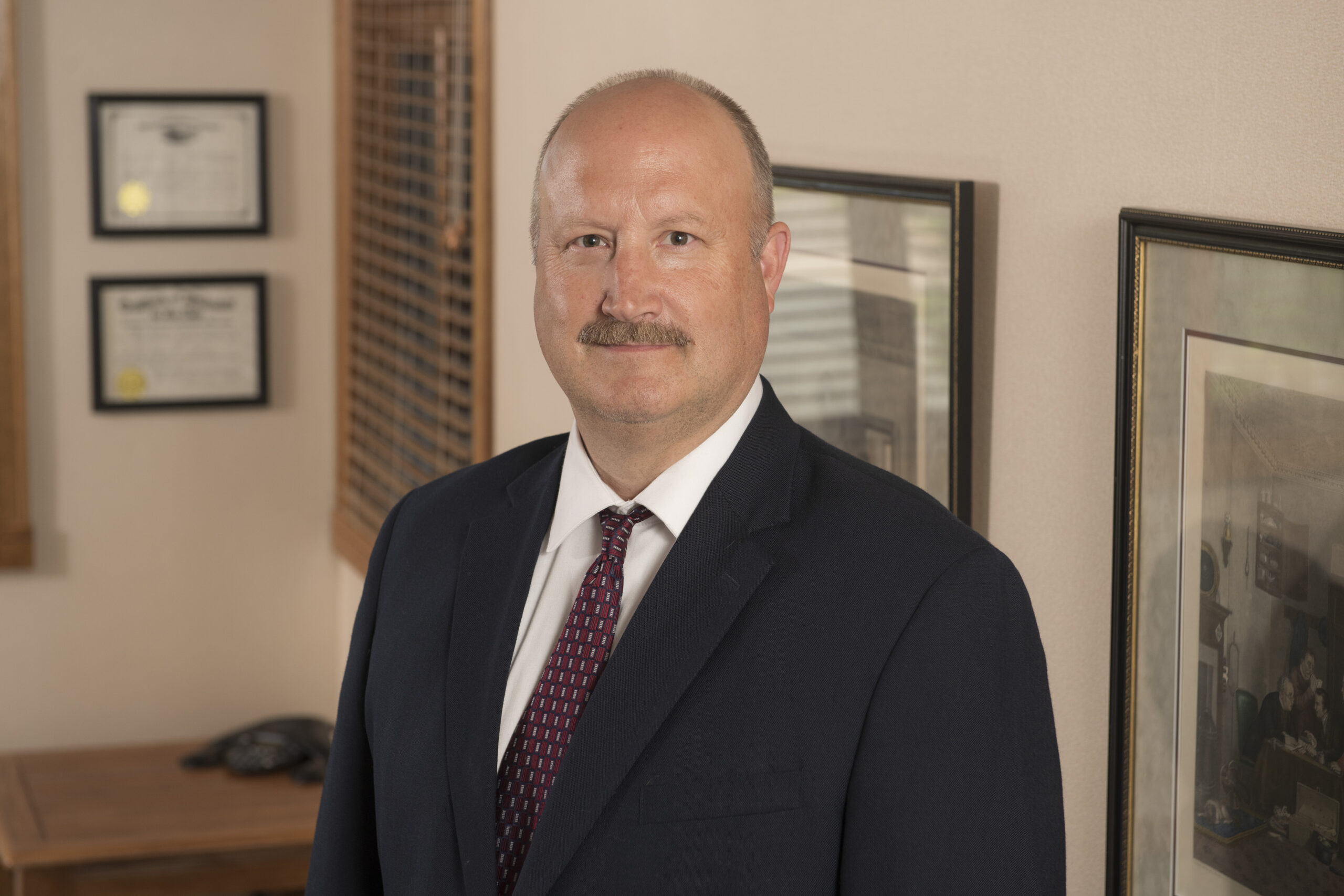 Attorney John A. Cravens
in Eau Claire, Menomonie, Black River Falls, and Wausau
John A. Cravens, for over 30 years, represented a wide range of clients including banks, credit unions and other financial service providers in foreclosures, collections, asset recovery and bankruptcies. He also is proficient in the practice areas of civil litigation, creditor rights and insolvency, mediation, real estate, and banking and financial law. John's experience in dispute resolution strategies, such as negotiation, mediation, arbitration and litigation, has helped many clients resolve disputes on a timely and cost-effective basis.
He received his Bachelor of Arts from the University of Wisconsin – Madison. He earned his Law degree from Marquette University.
John is very involved in the community; he is a member of both the Fannie Mae and Freddie Mac Approval Counsels. He was selected for inclusion in the Top Lawyers in Wisconsin list in 2013. John is also a member of the Marathon County Bar Association.
One of the largest firms in the region with offices in Eau Claire, Menomonie, Black River Falls, and Wausau, Weld Riley is ideally suited to provide the assistance you need. Contact us for a consultation today!
Education
B.A., University of Wisconsin-Madison
J.D. Marquette University
Awards & Associations
Fannie Mae and Freddie Mac Approval Counsels
State Bar of Wisconsin
Marathon County Bar Association
Selected for inclusion in the Top Lawyers in Wisconsin list in 2013