"Have it Your Way": Court of Appeals Applies "Burger King Rule" to Public Records Requests for Electronic Records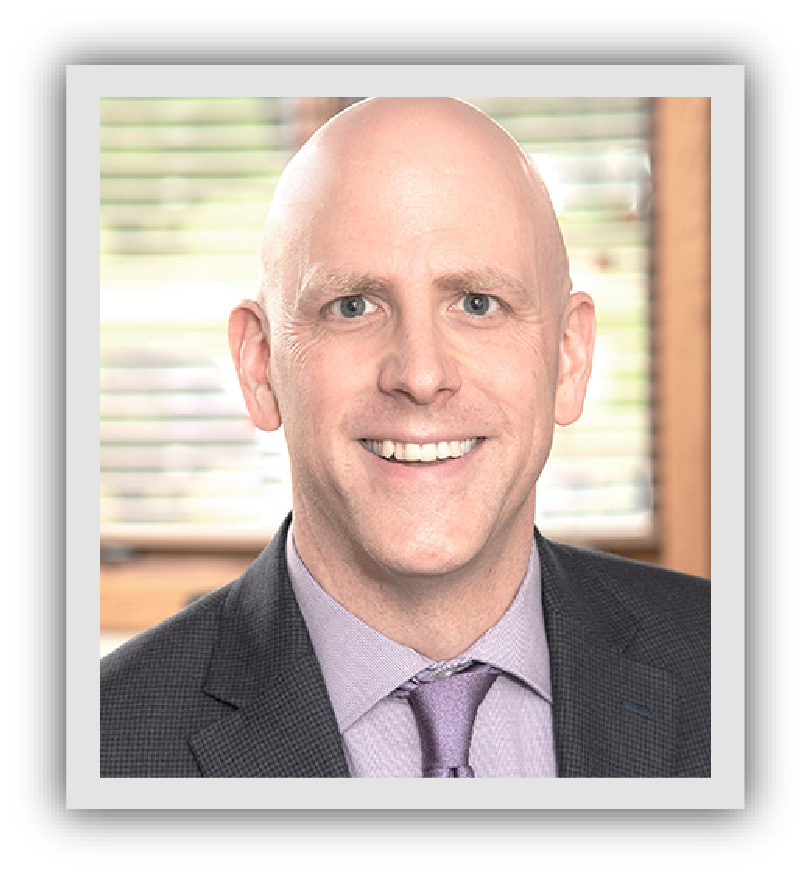 By: Attorney Sven W. Strutz – Weld Riley, S.C.
Public records requests are a bit like the Whopper. Vintage Burger King commercials featured the slogan "have it your way." An accompanying jingle went something like this: "hold the pickles, hold the lettuce, special orders don't upset us." It is now clear that, under Wisconsin's public records law, a person making a "special order" for public records — i.e. records in a specifically identified or native electronic format—is entitled to have that request honored.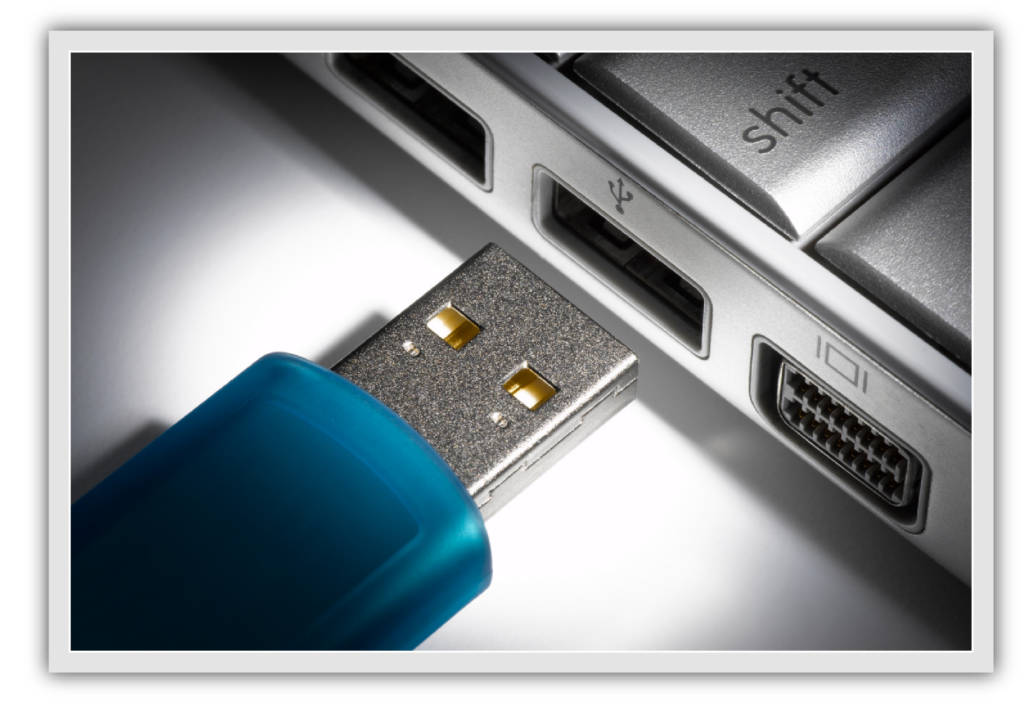 In the context of public records requests, requesters will often ask for e-mails or other records that are created and maintained digitally. In response to such a request, records custodians routinely print out the e-mails or other originally digital records and provide them to the requester on paper. More often than not, requesters are satisfied with printed records. (How 20th Century.) However, in Lueders v. Krug, 2018-AP-431, a Wisconsin Court of Appeals case issued last month, the Court of Appeals held that a specific public records request for records "in electronic form" cannot be satisfied by simply producing printed copies of those records on paper.
The Lueders case began with a public records request for certain records in the possession of Representative Scott Krug. The request pertained to identified subject matters and search terms. The initial response to the request from the Representative's office was to make paper printouts of responsive documents (including e-mails) available to the requester, Bill Lueders. After inspecting and obtaining copies of the paper records, Mr. Lueders supplemented his original request, making it explicit that "this request is not for printed copies of these records; it is for the records in electronic form, as an email folder, or on a flash drive or CD." Representative Krug declined to produce the records in electronic form. The trial court ordered Representative Krug to produce the records in electronic form. Ultimately, the Court of Appeals upheld that ruling in a decision recommended for publication (which means that it can be cited as mandatory precedent).
With regards to Representative Krug's initial production of paper documents and later refusal to provide electronic records, the Court of Appeals stated: "while affording access to the paper printouts may have been a satisfactory response to his initial open records request, it was not a satisfactory response to Lueders' subsequent, enhanced request for the e-mails in electronic form." Id. at ¶15.
The Court of Appeals' decision recognized the legitimacy of a requester's desire to obtain "metadata," which "generally means information about other data." Id. at ¶13. "[I]t is undisputed that while electronic copies of the e-mails contain the same information as the e-mails themselves, the paper printouts from those e-mails are missing substantive information." Id. at ¶11. To make this issue more concrete, an expert witness in Lueders testified: "a short email from one constituent contained over 2,000 bytes of human-readable text, only 10% of which was text that would appear in a printed copy of the email message." Id. at ¶13.
Looking ahead a bit, there will be complications in applying this rule—particularly in the tension between the confidentiality obligations that the public records law imposes on records custodians and the limitations of what is technologically possible with digitally stored information. Frequently, a records custodian will have to redact certain information from documents that are, as a whole, suitable for release to the public. For example, a social security number would need to be redacted from a public employee's personnel file that might otherwise be appropriate for public release. However, after consulting with the Weld Riley IT team, it would seem to be impossible to redact some isolated piece of information from a document that is being produced in its native electronic format without also altering the underlying metadata that the requester is seeking.
While not addressing this practical issue head-on, the Court of Appeals' decision does hint at how this question would be resolved: "Notably, Krug did not refuse to provide e-mails to Lueders in electronic form on the ground that they were protected from disclosure on some legal basis. No such reason was suggested." Id. at ¶20. Reading between the lines of this statement, it is likely that the necessity of redacting information from a record (either under some statutory exception to the public records law or pursuant to the common law balancing test) would defeat a request for an electronic document in its native format. Again, this is assuming that it would not be feasible to redact an electronic document without significantly altering the metadata. But this question will need to be definitively addressed by the courts.
Public records requests for documents in their native electronic format are legitimate and should be honored by public records custodians. The Lueders case makes it clear that, if a public records requester orders "e-mails with a side of metadata," that requester can expect to "have it his/her way."
One of the largest law firms in the region with attorneys in Eau Claire, Menomonie, Black River Falls, and Wausau, Weld Riley is ideally suited to provide the legal assistance you need. Contact us for a consultation today!