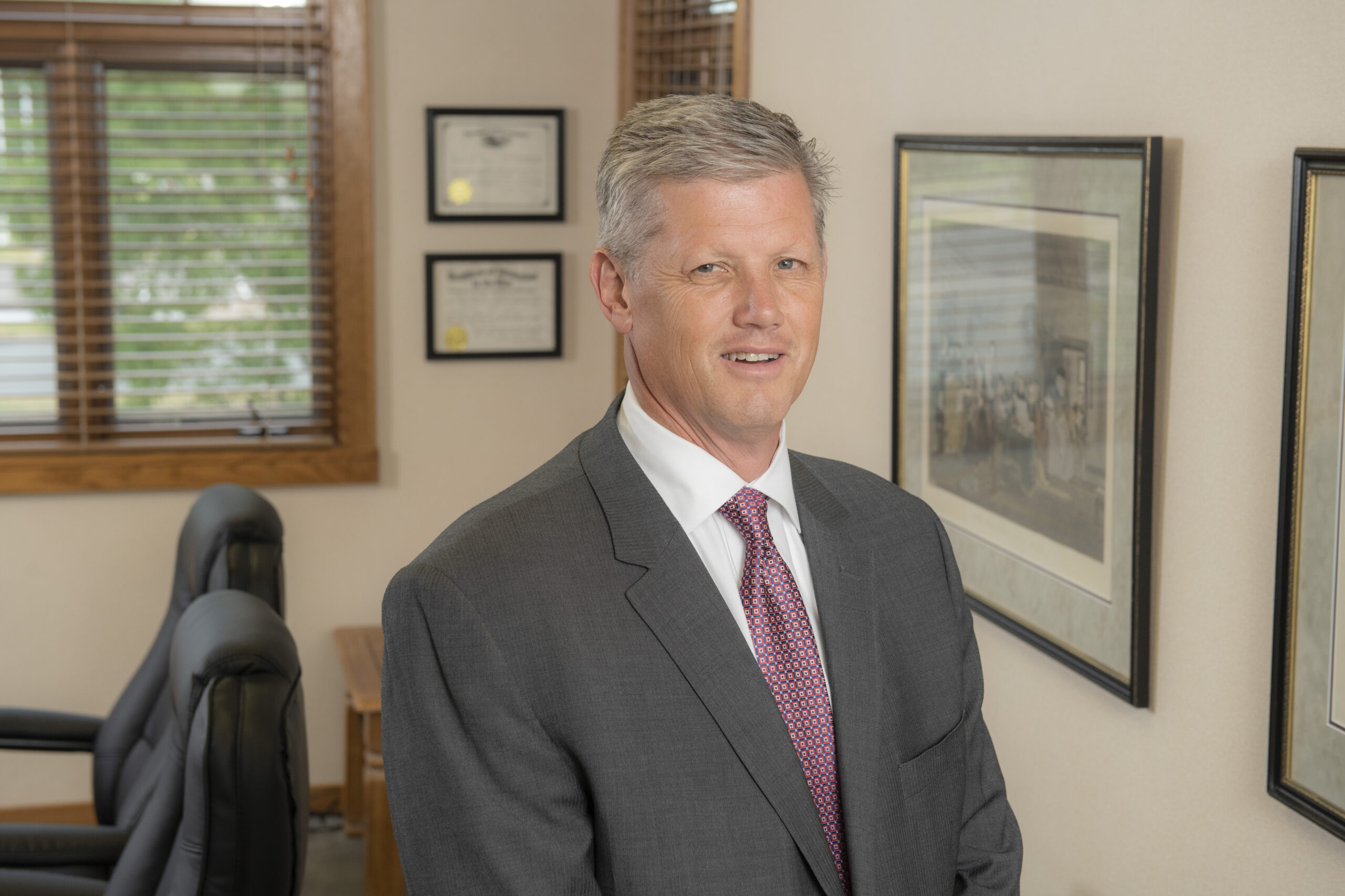 Attorney Matthew S. Mayer
in Eau Claire, Menomonie, Black River Falls, and Wausau
Matthew S. Mayer focuses his practice on civil litigation, family law, insurance defense, mediation, and personal injury law. In a trial situation, his clients are faced with a maximum risk versus reward situation. Matt's objective is to find a legal solution that reduces or eliminates his clients' exposure to adverse results, while achieving the maximum benefit possible. He employs the most effective, cost-efficient and technologically savvy solutions possible to help clients reach their desired outcomes.
Matt's proficiency allows him to assist clients in all areas of litigation, including commercial litigation, family law, custody disputes, breach of contract, misrepresentation, contractor and subcontractor lien litigation, construction disputes, insurance defense, real estate broker liability, employment contract litigation, non-competition litigation and trade secret protection. Matt also represents injured parties in negligence and product liability actions.
He received his Bachelor of Science from the University of Wisconsin – Oshkosh. Matt went on to receive his Law degree from Marquette University. He is certified in Civil Trial Advocacy by the National Board of Trial Advocacy.
In his free time, Matt enjoys coaching. He coaches football at Muir Middle School and Fastpitch softball at Wausau West High School. Matt is the president of Wausau Youth Baseball and Fastpitch Softball and will be inducted into their Hall of Fame in 2021.
One of the largest firms in the region with offices in Eau Claire, Menomonie, Black River Falls, and Wausau, Weld Riley is ideally suited to provide the assistance you need. Contact us for a consultation today!
Education
B.S., University of Wisconsin-Oshkosh
J.D., Marquette University
Awards & Associations
National Association of Subrogation Professionals
Marathon County Bar Association
State Bar of Wisconsin